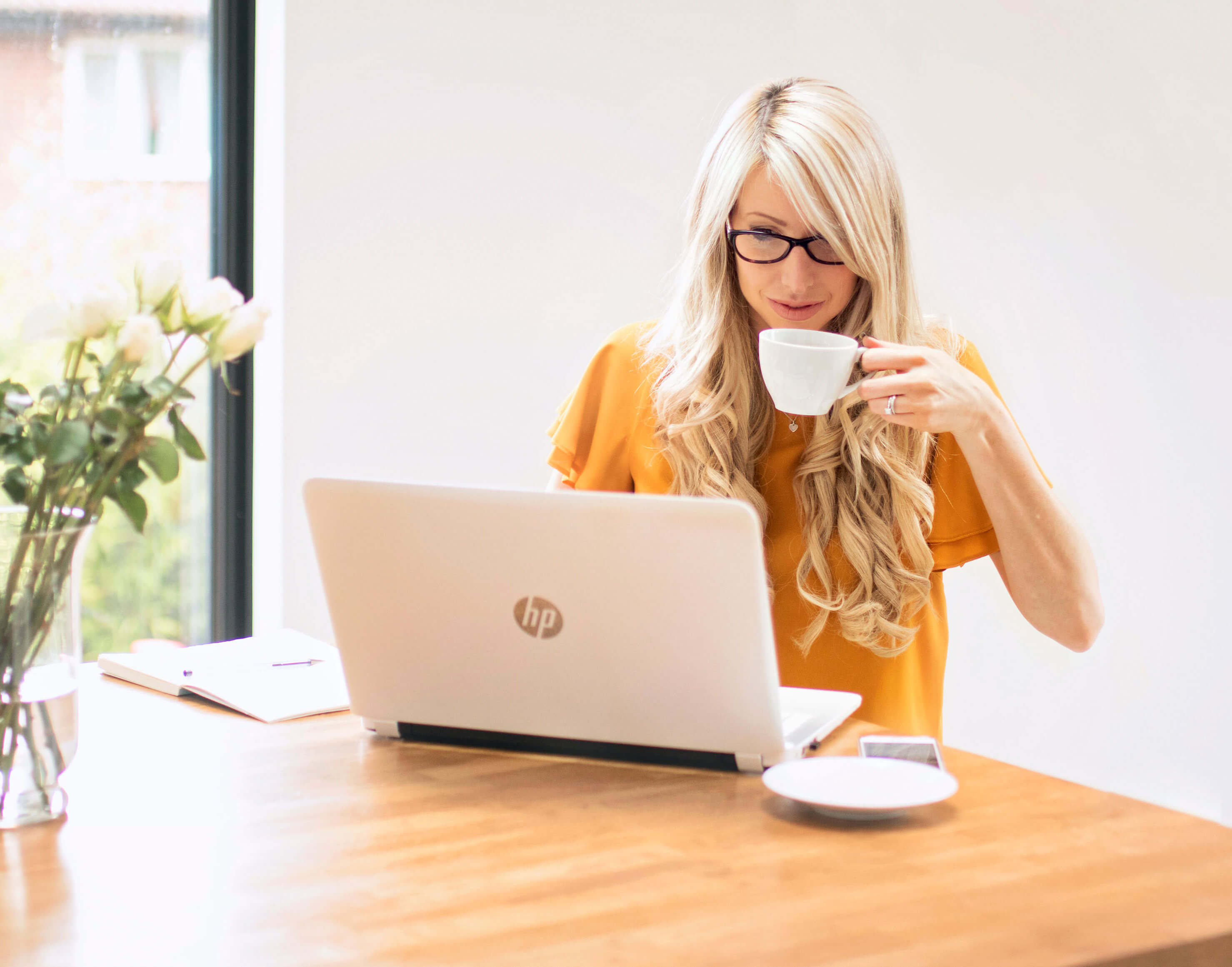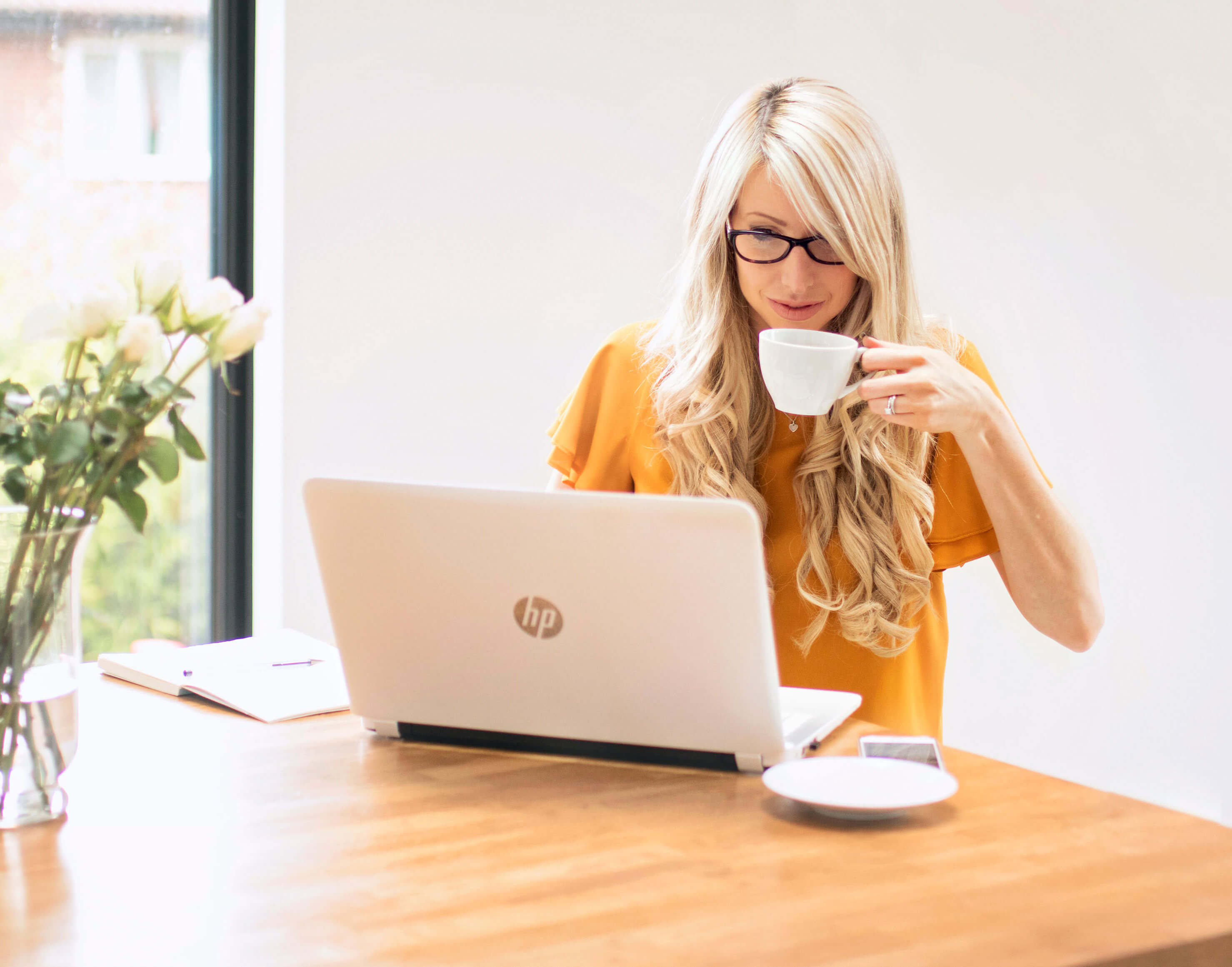 GIVING YOU THE WORDS YOU NEED
GIVING YOU THE WORDS YOU NEED
I compile smart, engaging, high quality copy for companies, agencies and individuals who are looking for a writer who understands their needs, can interpret their ideas and contribute to the creative process. I basically give you the words you need.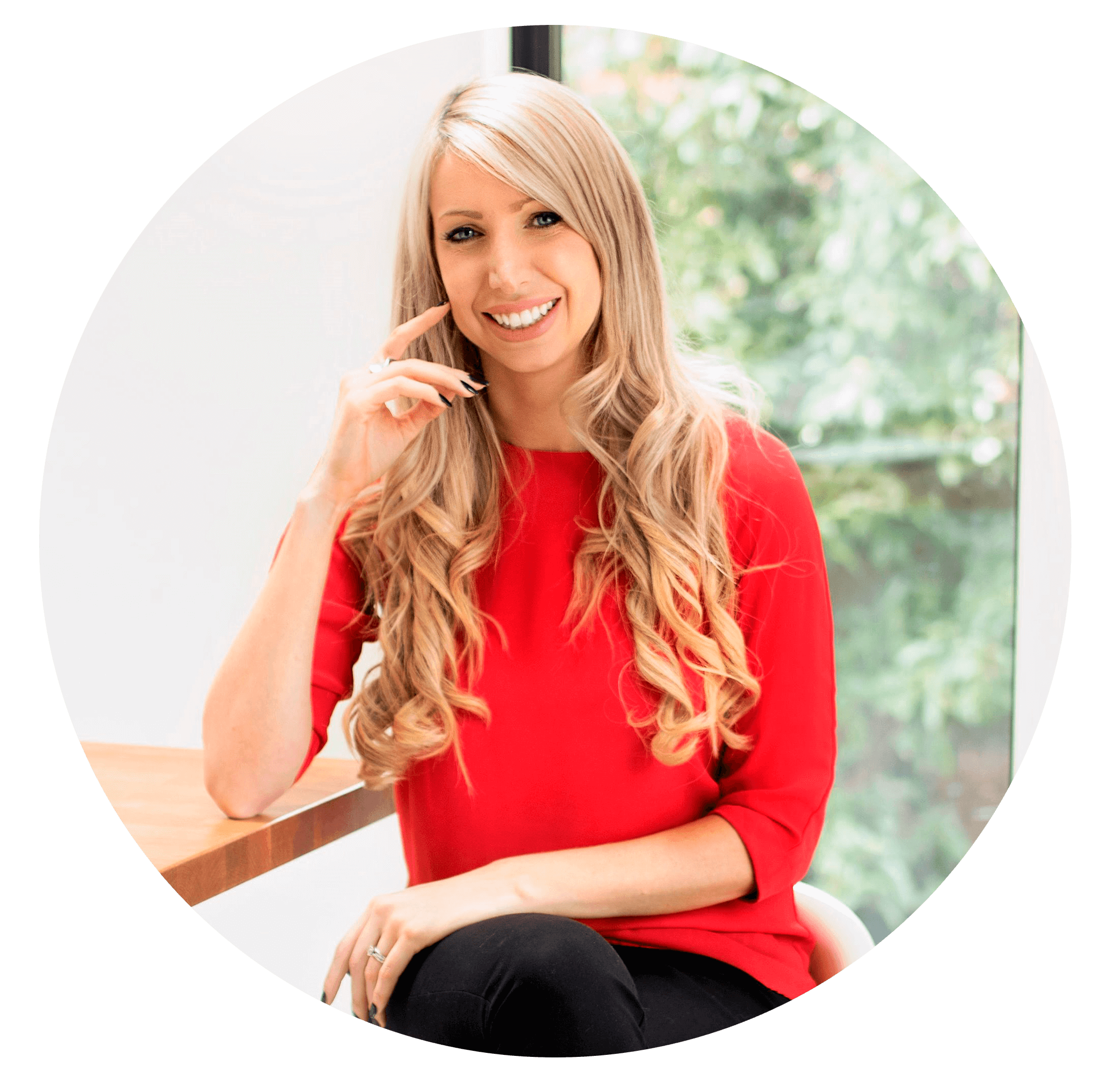 Having worked both in-house and agency side, and with 15 years of experience in marketing and communications roles, I am perfectly placed to manage a range of written communication projects, delivering work of the highest quality, on-brief and to your deadlines.
Whether it is for a new sales brochure, a complete website re-write or regular news articles to give your company voice that people want to listen to, I produce content that builds brand identities and underpins successful, highly trusted organisations.
Save time, money and hassle – let me give you the words you need.
For further information or to discuss a forthcoming project, please contact me: